Our New Store in Shuweikh is Now Open!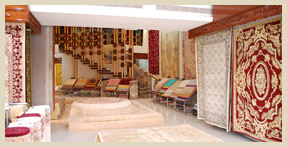 The new Bukhamseen Carpet Store is located in Shuweikh beside Abyat where we offer all our premium products and services.
About Us -Corporate Profile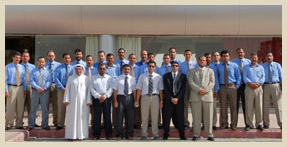 Bukhamseen International Group, has been over two decades the
First Choice
Retailer
and commercial flooring contractor, for quality soft floor coverings in Kuwait with 8 retail outlets...
More
Our Project Portfolio
A market leader in commercial & retail flooring, we have undertaken some of the most prestigeous and challenging projects in Kuwait. Our Projects profile Lists some of them.....
Projects list